Do you need a new system and have tried to find something on the market that's just right? First of all, such a system must be available for purchase and preferably be within your budget. If you do find a solution, it might be functionally comprehensive but it can lack many relevant features or include ones you don't need, making the software unnecessarily complicated.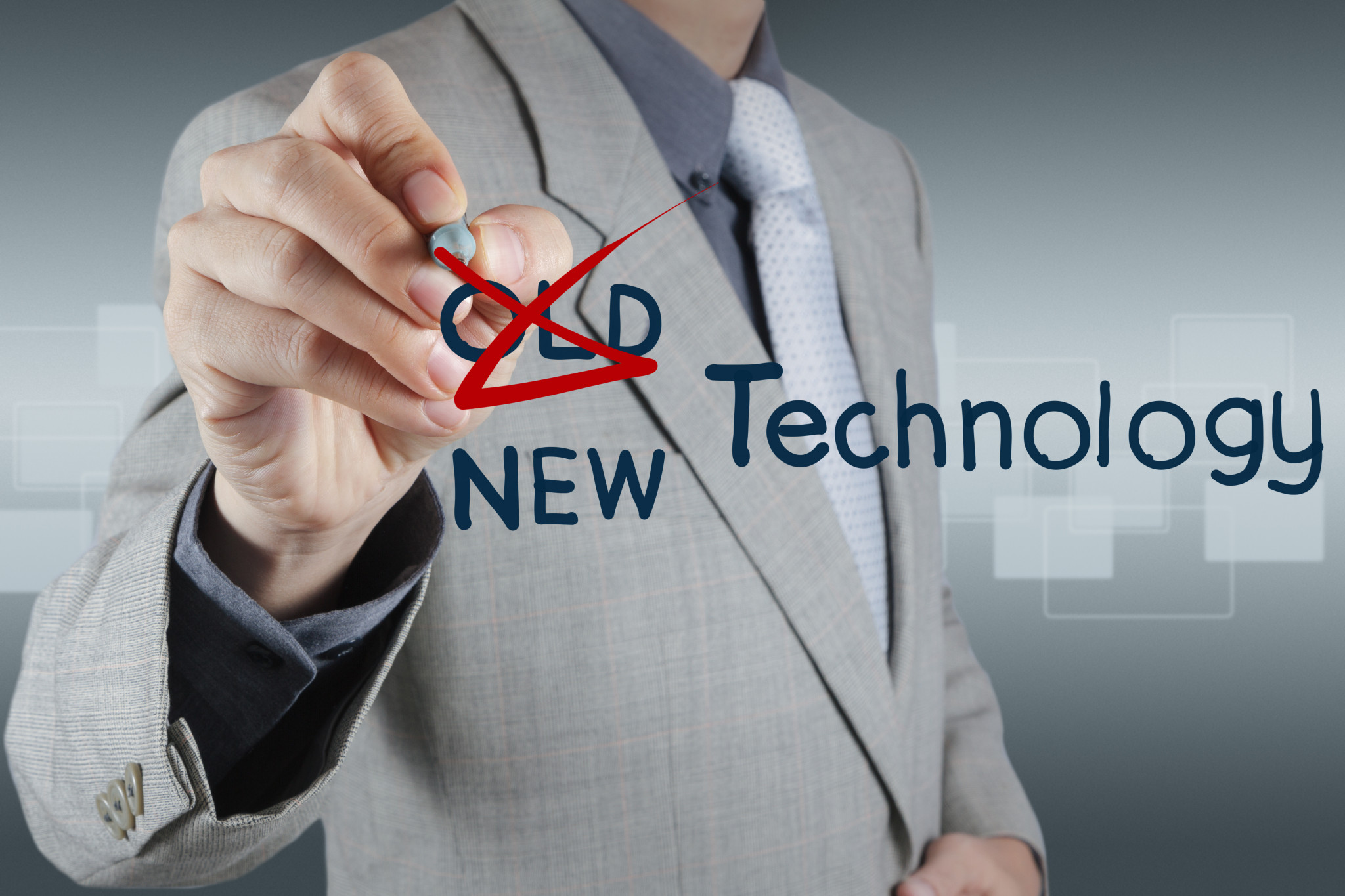 If you want a modern web-based system tailored to your processes, tightly integrated with underlying systems, searchable, has access control, and can operate in the cloud – then we have the solution for you. We have created a variety of solutions for customers who want to address the shortcomings of existing systems – systems that the customer can change and scale in pace with the changing needs of their business.
We start with your current solution, data and processes to produce a requirements specification and suggestions for a new solution together with you. We gradually develop the solution's components, with frequent check-off points, in small short projects that can rapidly impact your business. Using solutions built on our Comflow platform, you quickly get a high-quality solution. We know business. And we know business systems, technology and systems development.
Success story example – A custom production system
The challenge
The customer's ERP system contained support for most processes, but it was complicated and time consuming to use. It was also outdated and lacked transparency. Users did not trust the information in the system and preferred to use paper. Teaching news users was difficult. Another big challenge was achieving efficient planning and warehousing, since most of the items were customer-unique.
The solution
Corzia Supply Chain Suite was implemented and streamlined based on the company's specific business requirements. Today, they have a high utilization rate for materials as well as production equipment despite the number of customer-unique items. Users feel that the system is related to the tasks they do, and teaching new users is quick. In particular, it is easier to view demand and availability from sales orders via inventory and production through to purchase, which gives great confidence in the information.