Our products
The business system of the future – custom web systems containing all the good features of the standard system, without its drawbacks.
Comflow
Comflow is our business process platform that sets us apart from our competitors. It is a complete platform that provides the capability to quickly create applications for web and mobile, either standalone or integrated with your ERP system. Model-driven development, workflows and flexible integration with other systems all make Comflow the perfect platform for continuous process improvement.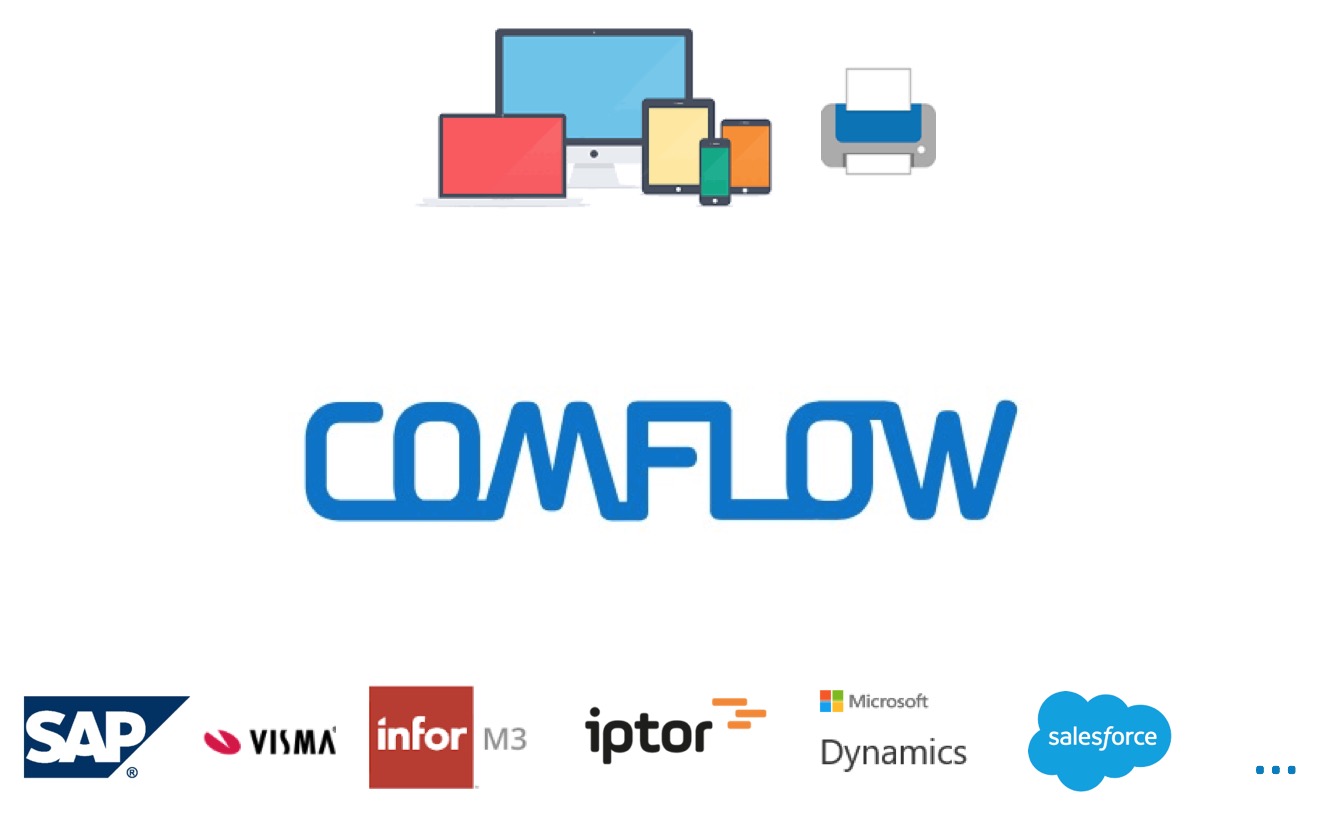 Planner
Planner is our web-based production planning tool. If you have grown out of Excel, or feel that traditional optimization tools are too complicated, then Planner is sure to be right tool for you. Planner is a multi-user system that integrates with your ERP system. With Planner, you can more quickly plan production, identify capacity shortages, and create a level load at different units.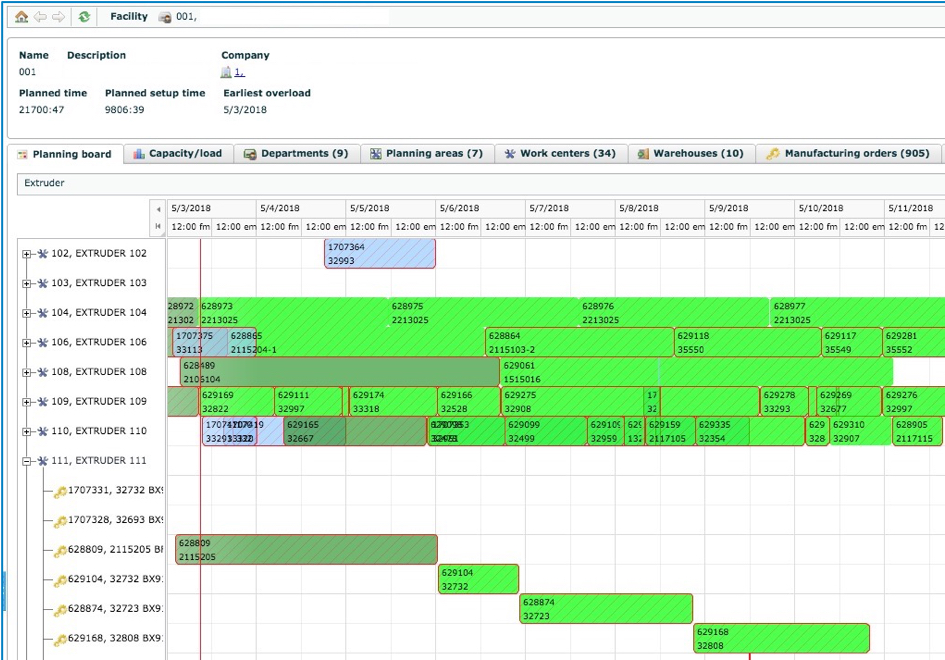 Supply Chain Suite
Supply Chain Suite is our business system for companies that do custom manufacturing. It's a modern web-based system developed on Comflow, which makes it easy to continuously change and scale in pace with the changing needs of your business. And unlike traditional ERP systems, Supply Chain Suite is adapted to your business processes and supply chain operations.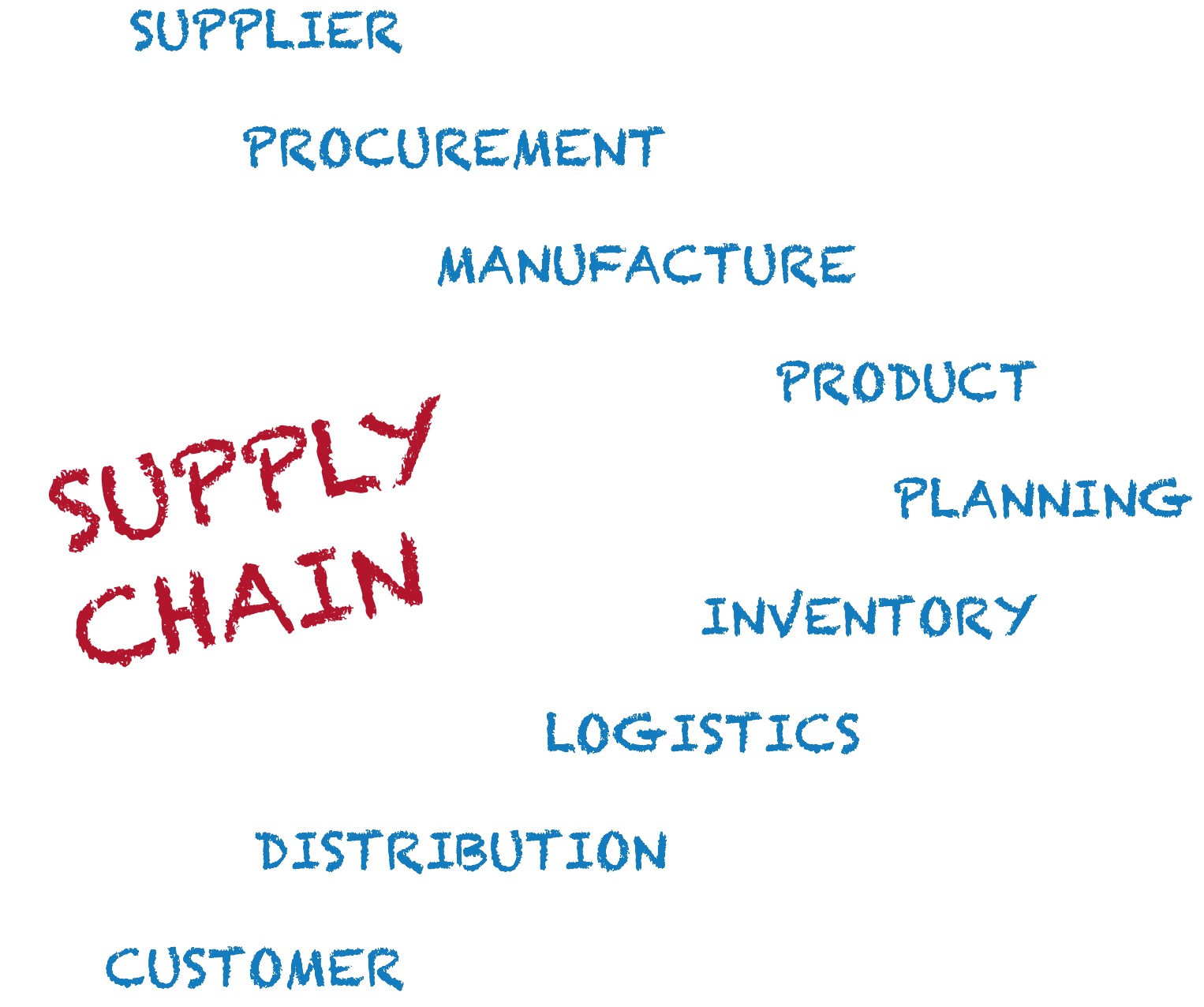 Want to learn more about what we can do for you?
We deliver custom solutions and automated functions that streamline your daily operations.